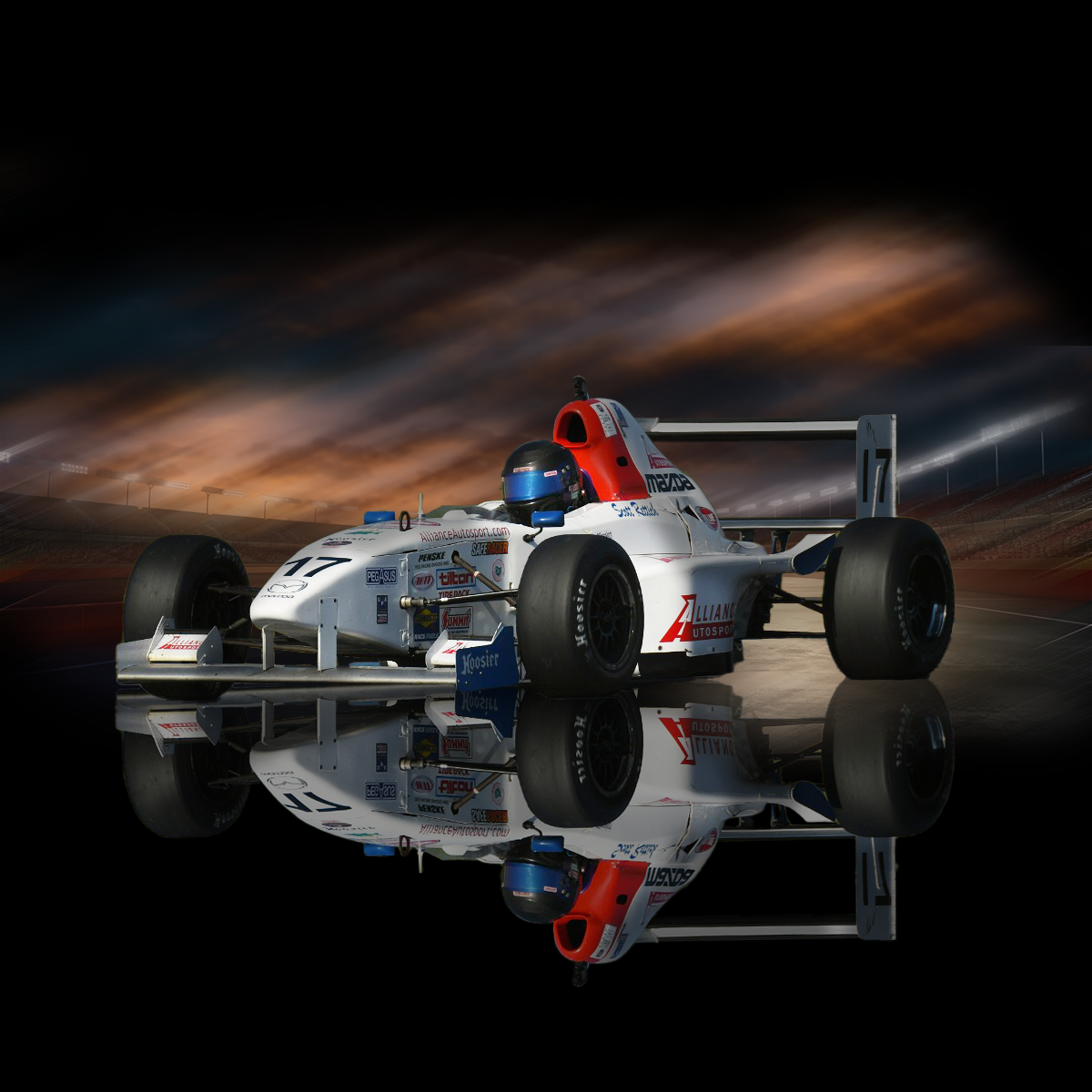 Competing in the fast and highly competitive Formula Enterprise 2 car, she will work directly with Texas AutoSports' Moses Smith, former NASCAR and IndyCar racer.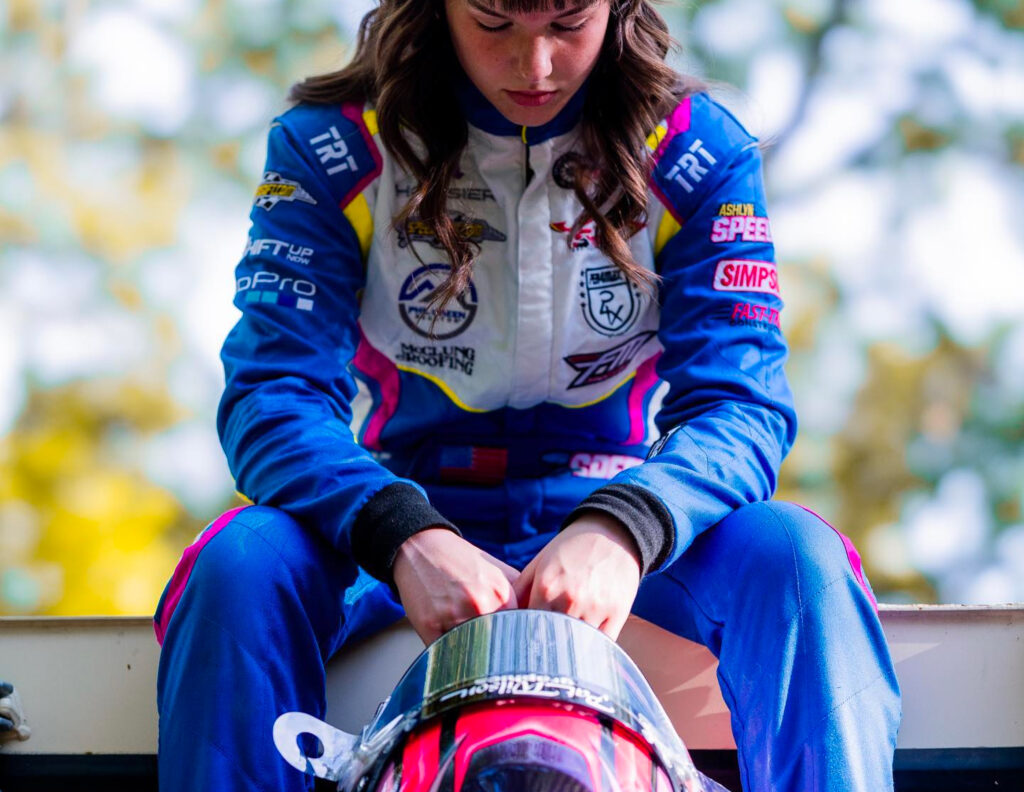 This is what her mentors and coaches are saying:
"Next generation of women in motorsports."
― Pippa Mann, Athlete / Leader of Shift Up Now, 7 time Indianapolis 500 competitor, and Winner ADAC Total 24 Hours Nurburgring 2021, GT4
"Ashlyn has demonstrated the passion for the sport since she was a young girl age 7 while attending my karting academy. Passion combined with talent takes you far. She definitely has both. "
―Patricio Jourdain, Founder of Jourdain Racing Consulting & The Race Tailor
"Environment control, precision, repeatability, accuracy, mental strength, anticipation, self-control, all the above were clearly showing to my expertise. She will be an asset to any professional racing team, and that you have to stand as a winner in the Championship."
―Christian Boudon, Renowned Data Engineer & Driver Developer
" Coaching Ashlyn is a joy. She's a very quick learner, integrating my direction immediately. And, she's faster in the car than I was at her same age! "
―Liam Snyder, 2020 Formula Enterprise 2 National Champion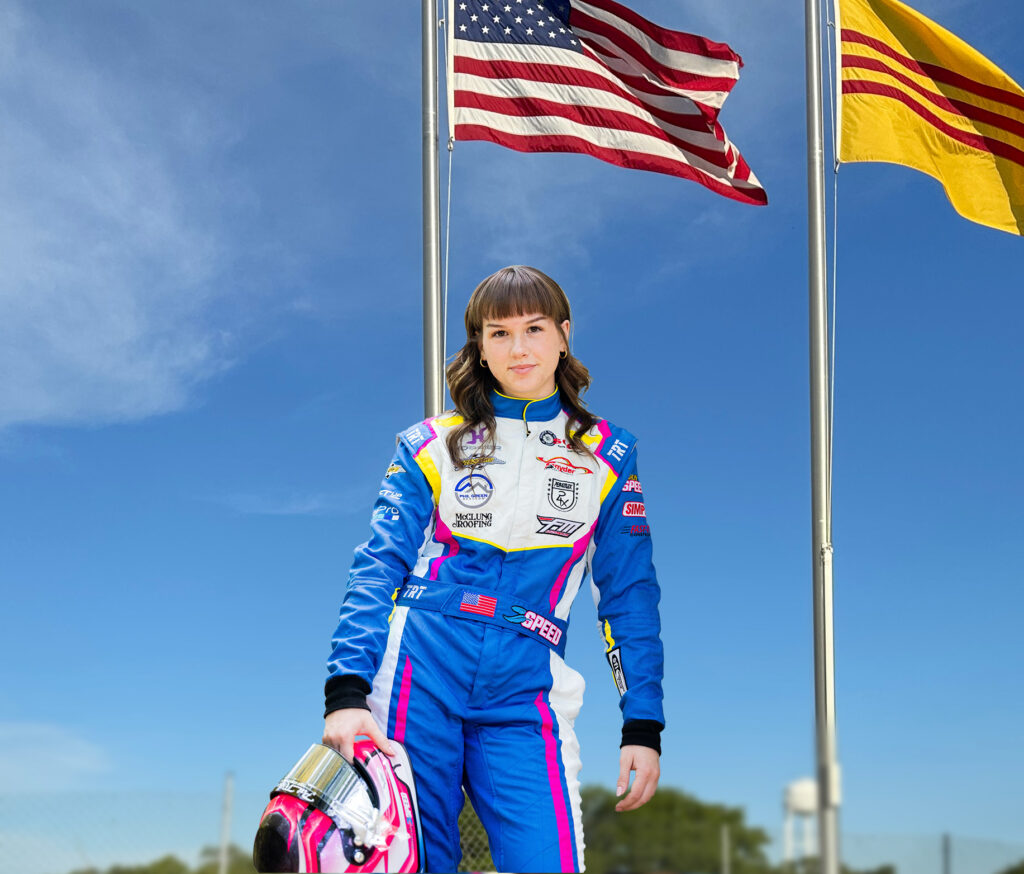 This all-American-girl has the concentration, tenacity, and drive to win!
With a Winning record, Ashlyn is on her way to compete in the 2024 National Championship. She will be racing in an Enterprise Formula car in the United States
Below, Ashlyn celebrates A first Place victory in the 2023 SCCA season due to her desire and capability to win!.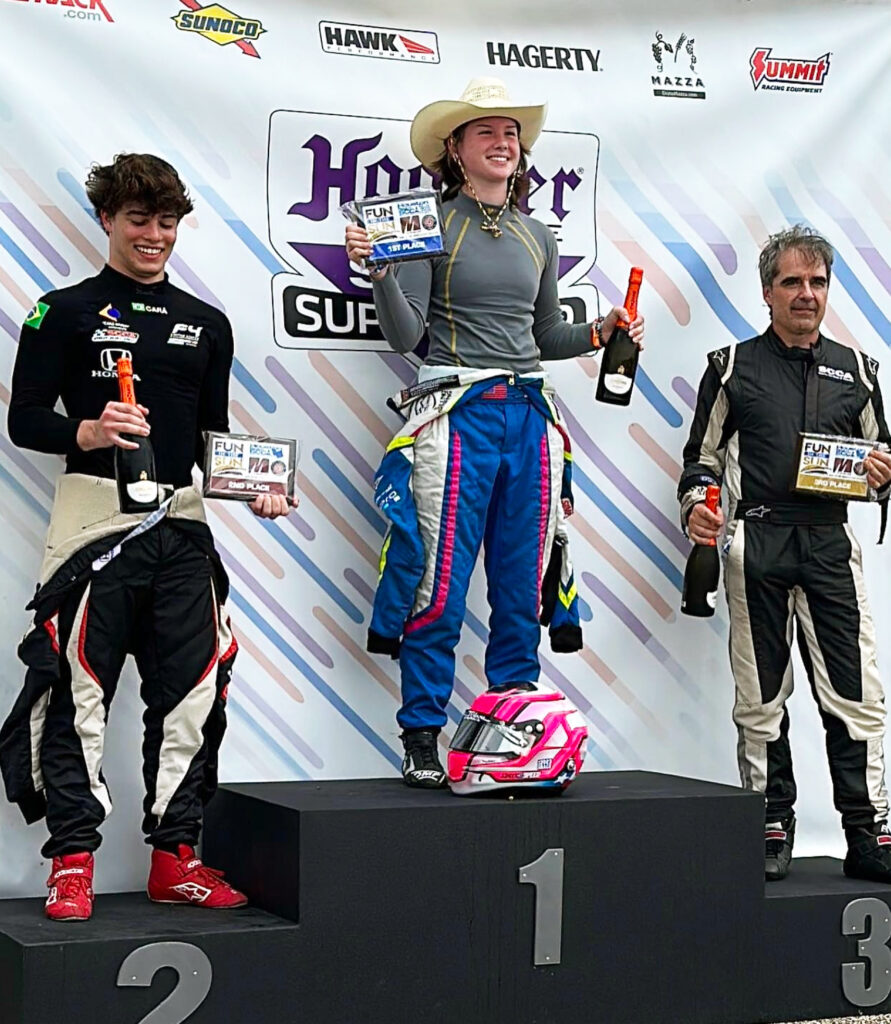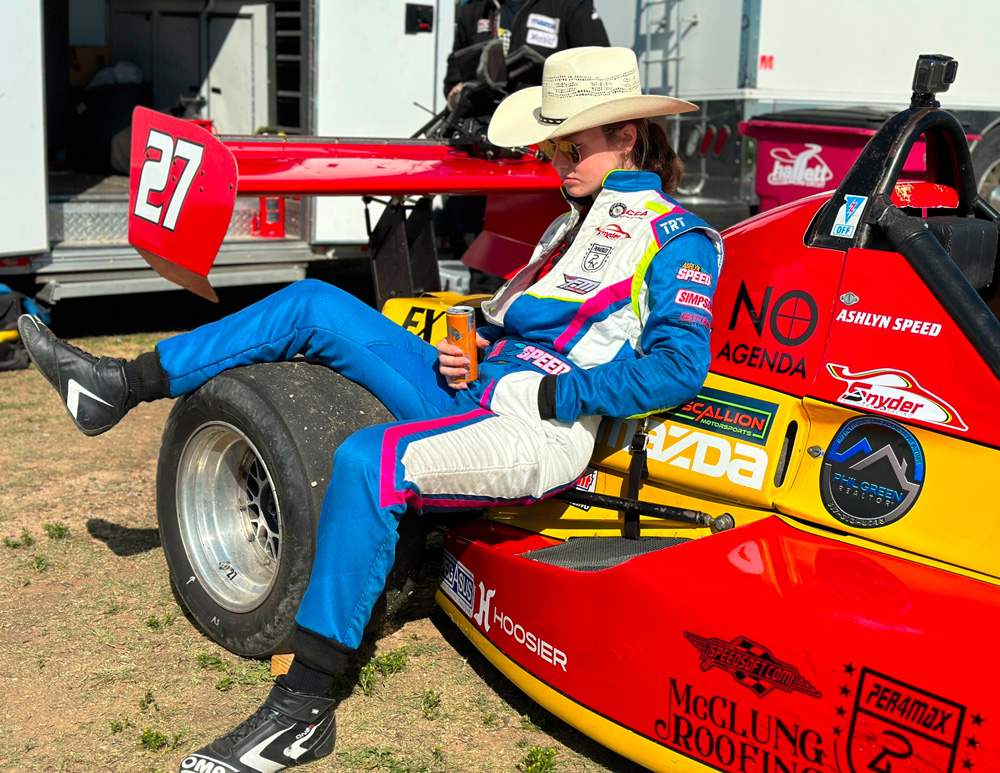 Get in Touch
Drop us a message if you would like to meet with Ashlyn or for Sponsorship information.